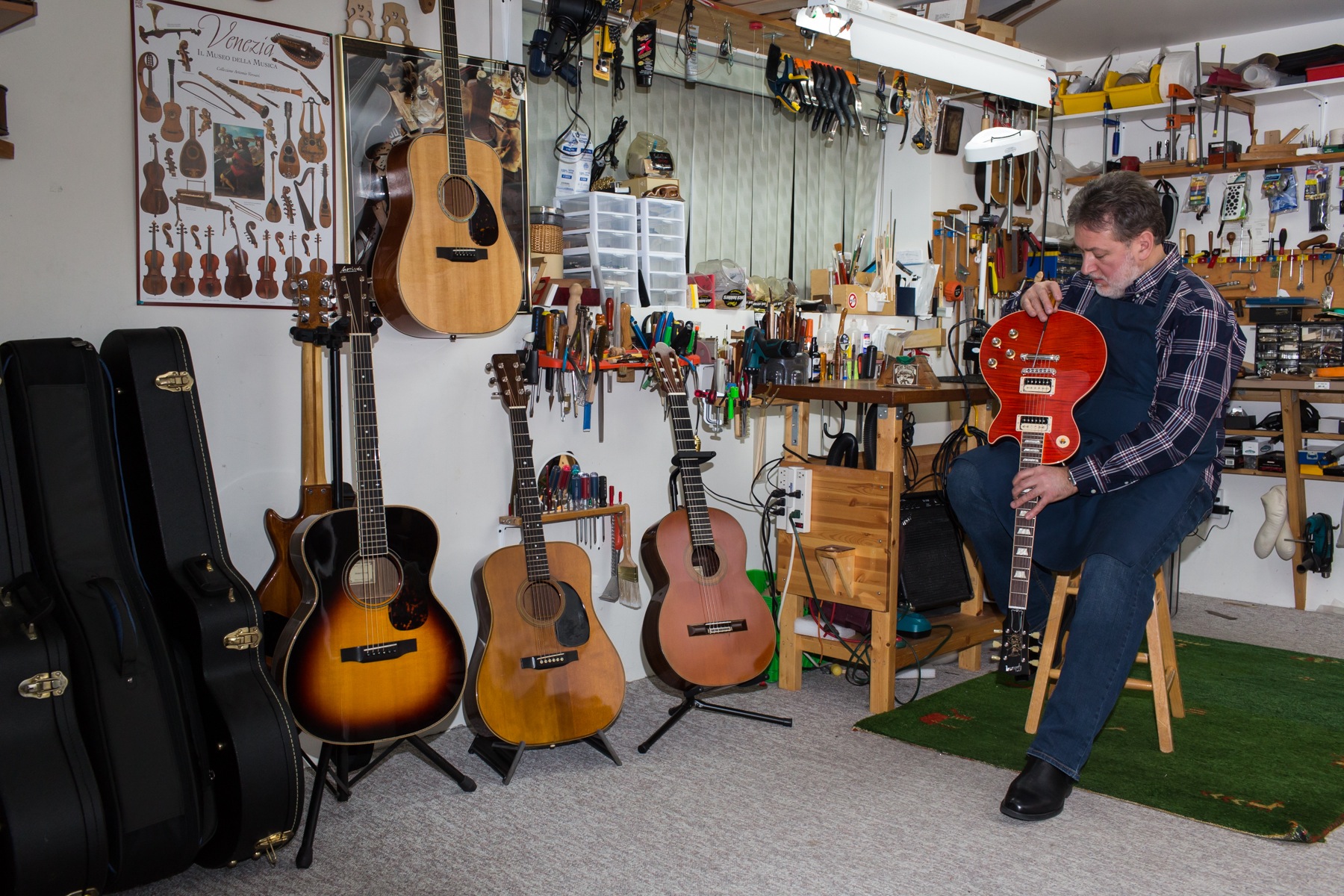 ---
Misha Udovenko is an experienced and renowned musician, technician, and restorer. With an education that includes apprentice guitar-building, a master's degree in mechanical engineering, and a separate degree in music, he has more than 40 years of experience with music. In fact, his first project came at the age of 14, when he built his own electrical guitar.
Since those early days, Misha has served as a tutor and technical advisor to a number of famous institutions, including the Odessa Philharmonic Orchestra and the Belgrade Academy of Arts. He has also been an advisor to dozens of touring artists, ensuring that all of their instruments work in tune and perfect condition.
---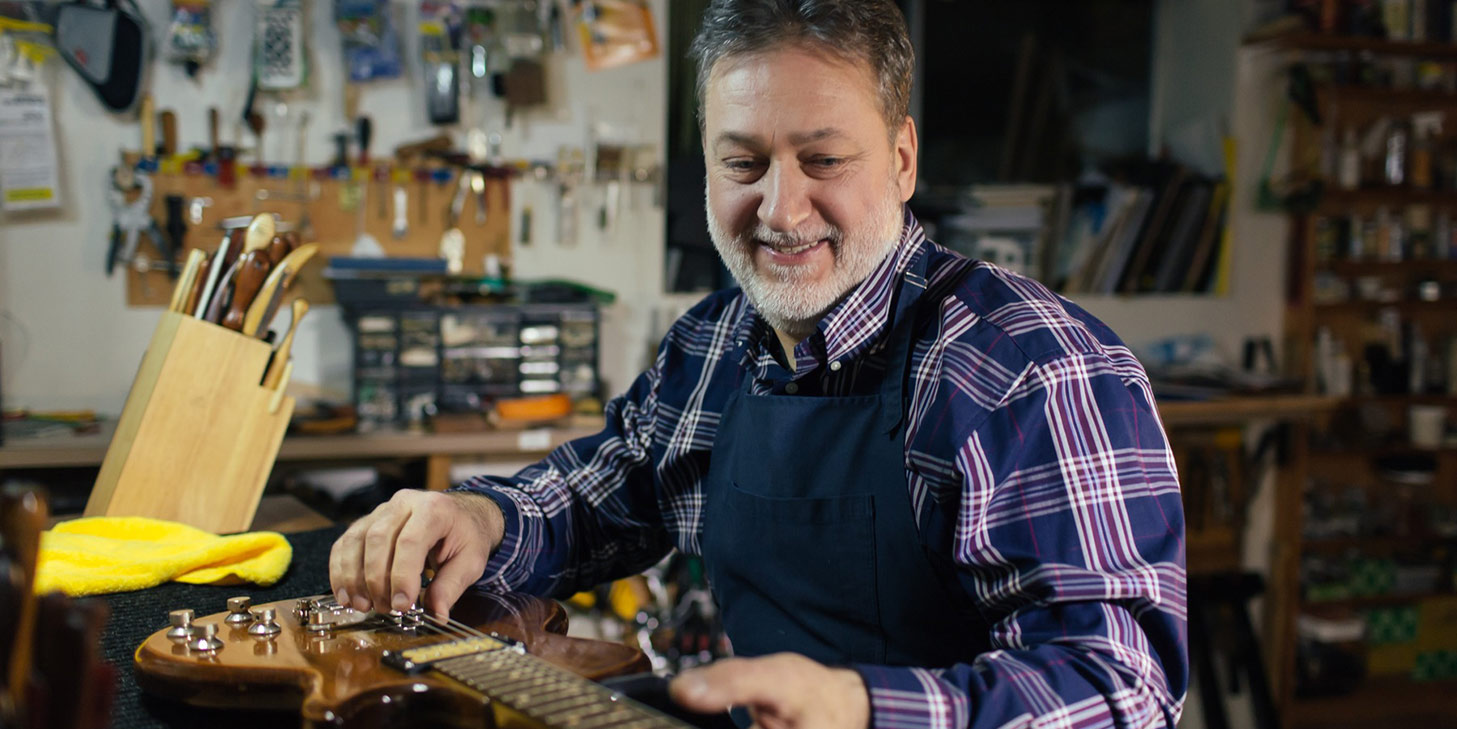 ---
After arriving in Canada nearly 20 years ago, Misha continued his work with high-profile artists and companies. He has served as an advisor, and tuner to the University of British Columbia School of Music – Roy's Barnett Recital Hall, as well as the Chan Centre for the Performing Arts. He also served as head guitar technician of Vancouver's well-known Rufus Guitar Shop for 15 years.
Today, Misha shares his love of music and unmatched knowledge with instruments through his own shop, where he focuses on guitar and piano repair. Clients throughout western Canada come to him for expert work on classical guitars, including rare Hauser, Fleta, and Bernabe instruments. Familiar with all major electric and acoustic brands – including Martin, Taylor, Gibson, and Fender – he provides high-quality repair, restoration, and maintenance work to professional and amateur musicians alike.
---