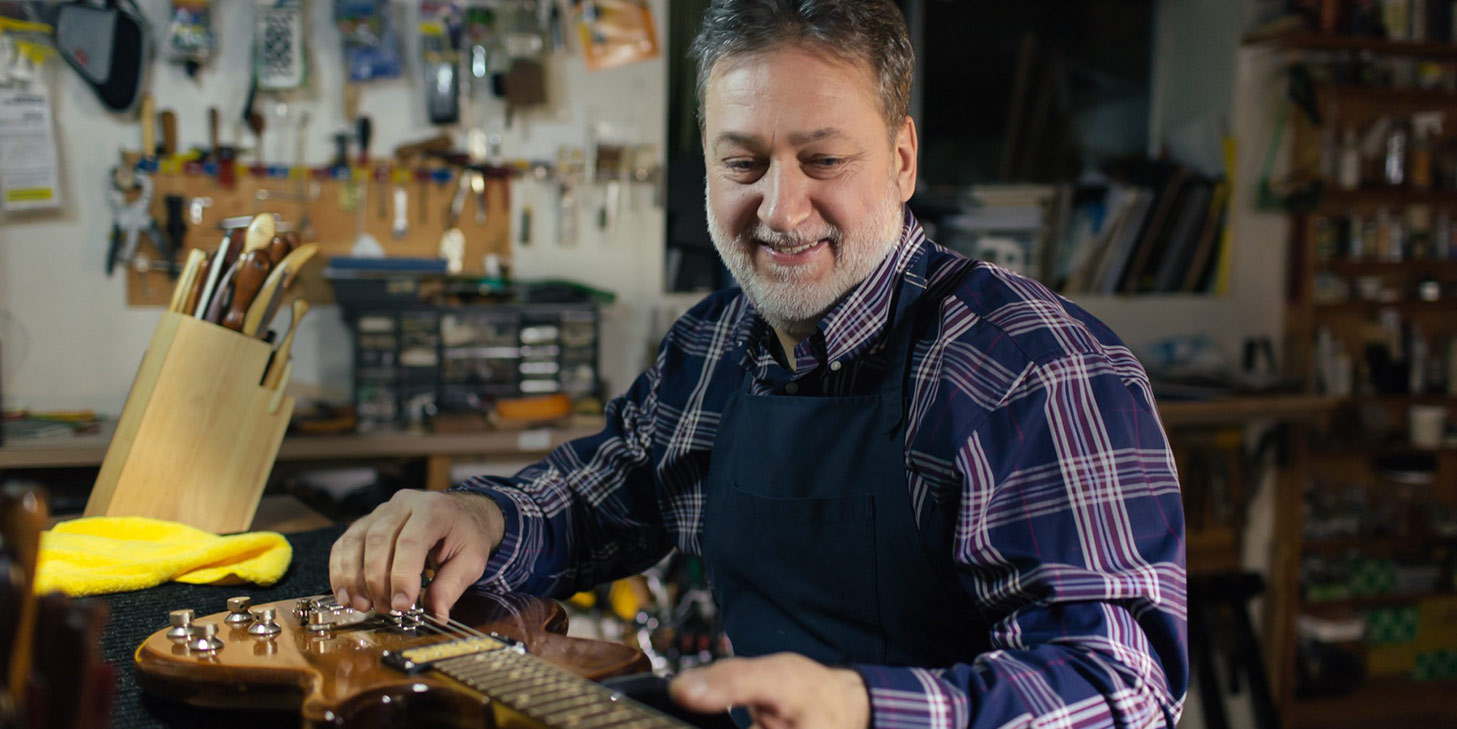 You'll love how your guitar sounds.
I guarantee it.
HAVE YOUR GUITARS SET UP BY A MASTER
---
Located in Vancouver BC,  Misha Udovenko is a Master Guitar Technician, Repair Artist and Guitar Restorer with over 35 years and 100,000 guitars' experience. He has never seen a guitar he could not improve. Beyond his technical expertise, clients love Misha's insight and commitment to customer satisfaction.
When you want to work with someone who loves music and is willing to take the time to finish the job to perfection, make his business your first stop.
Set ups.
Maximize the performance of your instrument with a Master set-up and have your intonation set to your playing style.
Playability assessment and recommendations for enhancements that will improve ease of playing.
---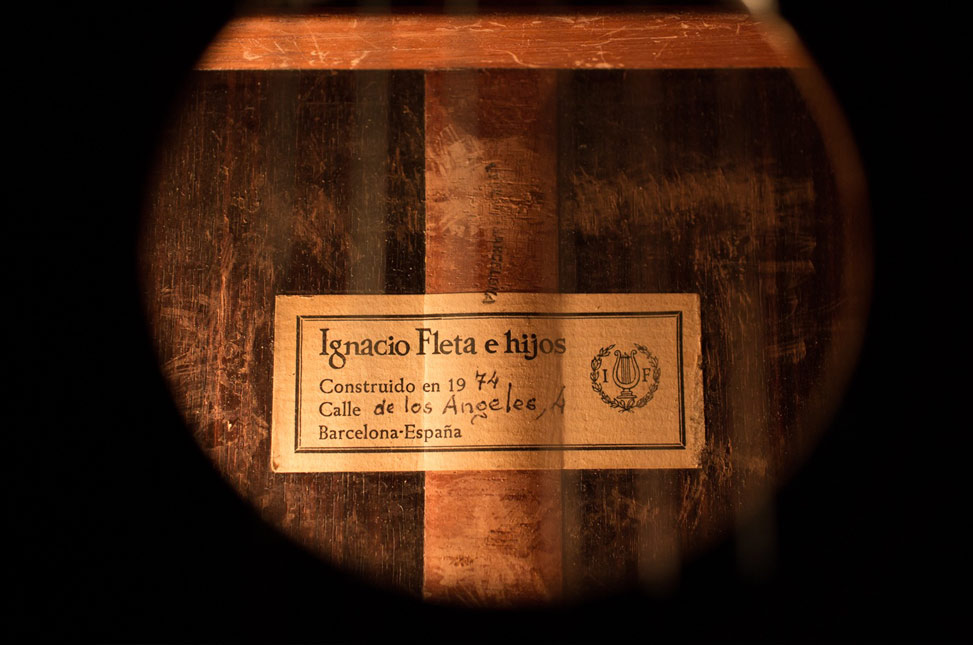 ---
Repairs, modifications and enhancements.
Fret levelling, refrets, neck resets, broken trussrods Headstock repairs. custom nuts, tuning machine repair and replacement
​All forms of bridge reglues, repairs, customization, compensated saddles
​Bridgeplate repair and replacement
​Repair of loose or cracked braces, tops and backs
​Loose or damaged binding
Righty to lefty conversions and custom modifications
Electronics.
Repair/replacement/upgrade of all electronic components including wiring, knobs, switches and pickups.  Let Misha turn your sedate four-cylinder Chevy in to a screaming V-12 Ferrari!
---